INTERNATIONAL TRAINING CENTER
MASTER CLASS
BASIC ASPECTS OF PICTURE
How to create works which will surpass clients expectations? It is necessary to get artistic skills for this. Learn to see as artist for 2 days of training and create masterpieces on your clients' faces!
WHO IS THE MASTER CLASS "BASIC ASPECTS OF PICTURE " FOR?
The course "Basic Aspects of Drawing" is conducted for practicing permanent make-up masters, cosmetologists, aesthetists, and make-up artists. For everyone who wants to improve their knowledge and get new ones in the field of drawing, anatomy, and visage.
The purpose of this course is to give a number of tips on drawing, familiarize with the basic graphic techniques of drawing, improve artistic vision, learn to feel proportions, and form the professional graphic competence of permanent makeup specialists.
MASTER CLASS PROGRAMME:
1 DAY. DRAWING BASICS
– Acquaintance with the basic techniques of drawing
– The main elements of visual literacy:
– Flat Shapes (2D)
– Dimensional shapes (three-dimensional)
– Line, outline, shape.
– Transition from contour to shape.
– Creating a tonal stretch.
– Light. Penumbra. Shadow. Reflex.
– Drawing of volume figures
2ND DAY. MAKE-UP
– Drawing of a human head. Familiarity with basic proportions.
The purpose of this section is to help the painter understand all the intricacies of constructing an image of the human head, indicate the way to overcome difficulties, contribute to the formation of a realistic worldview, and prepare students for independent creative activity.
– Drawing details of the head (lips, eyes, eyebrows)
– Type of face.
– The shape of the eyebrows, lips and eyes according to the type of face.
MASTER CLASS COST
MASTER CLASS TEACHER
ANNA SORPI

ANNA SORPI

Professional artist.
Participant of Russian and international painting exhibitions.
Permanent make-up specialist. Work experience over 7 years.
Author of the teaching methodology "The Art of Drawing in Permanent Makeup".
Permanent teacher of the Training Center.
TO REGISTER, FILL OUT THE FORM BELOW
WHY ARE WE CHOSEN?
01

UNLIMITED SUPPORTIVE STUDENTS CHAT

After training you'll become an unlimited Participant of students and tearchers close chat. In chat you'll get feedbacks on your works photos and answers from teachers and experienced collegues at any question.

02

FULL PROVISION

To the course you need to get only a uniform, apparatus you get used to work on and good mood! All basic consumables, as well as models for practical training are provided by the Victoria Tomashivskaya Training Center.

03

OBTAINING A CERTIFICATE

After training you'll get a certificate which is appreciated all over the world Victoria Tomashivskaya Training Centre has an educational lisence.
04

PAYMENT ON CREDIT

You can apply for a loan at a partner bank. To complete the application, you need a passport and phone number. Loan rate – From 16% (depends on credit history). To apply for a student loan, enter your email and phone number below. You will know about the decision by SMS, the response time is up to 2 minutes. The contract can be signed via SMS or at a meeting with a representative.

05

AUTHOR METHOD

All courses are developed by an expert trainer of international level Victoria Tomashivskaya. Working experience in permanent make-up is more than 20 years.

06

ACCOMMODATION OF NONRESIDENT PARTICIPANTS

If you want to fully concentrate on the event, without being distracted by everyday issues, we will help with accommodation of nonresident participants in comfortable apartments in the very heart of St. Petersburg!
PHOTO OF THE MASTER CLASS: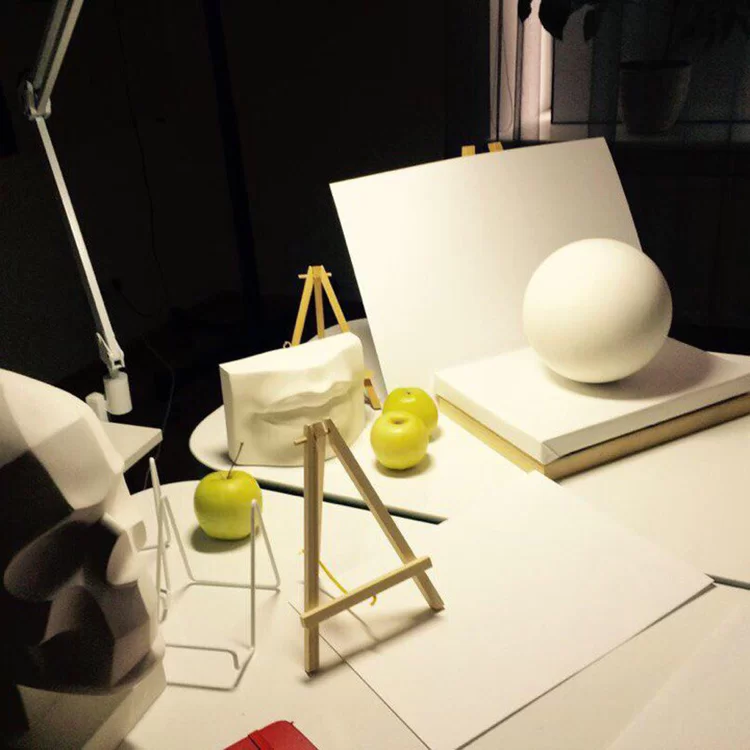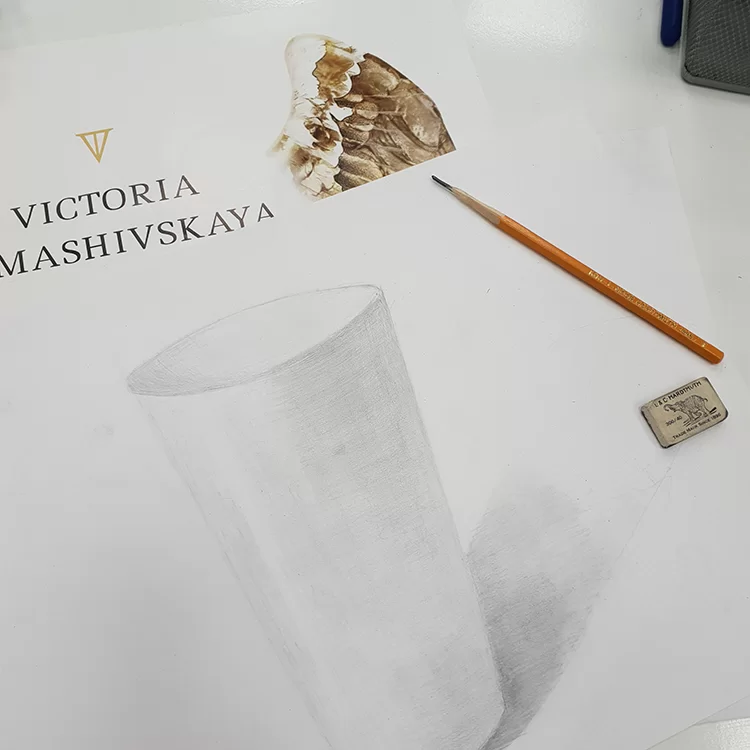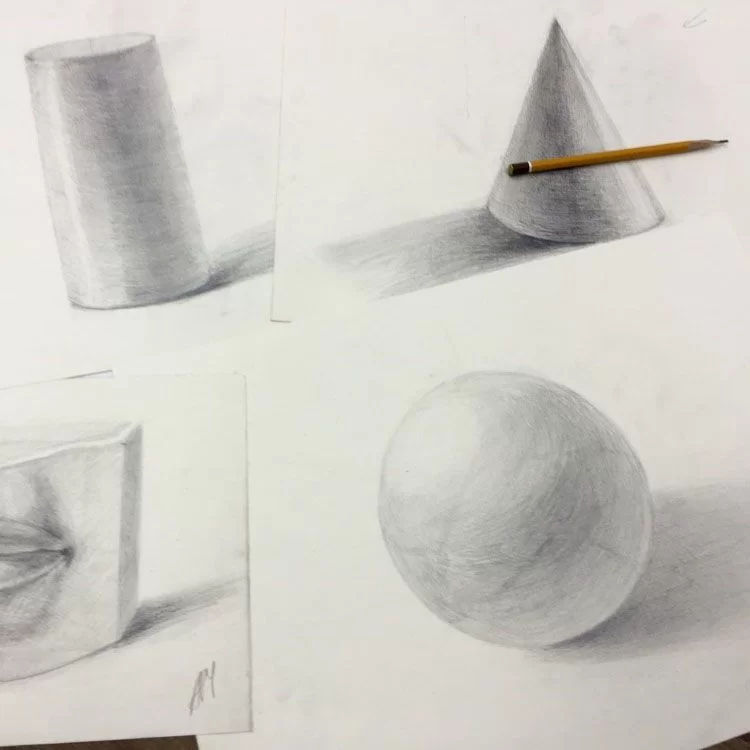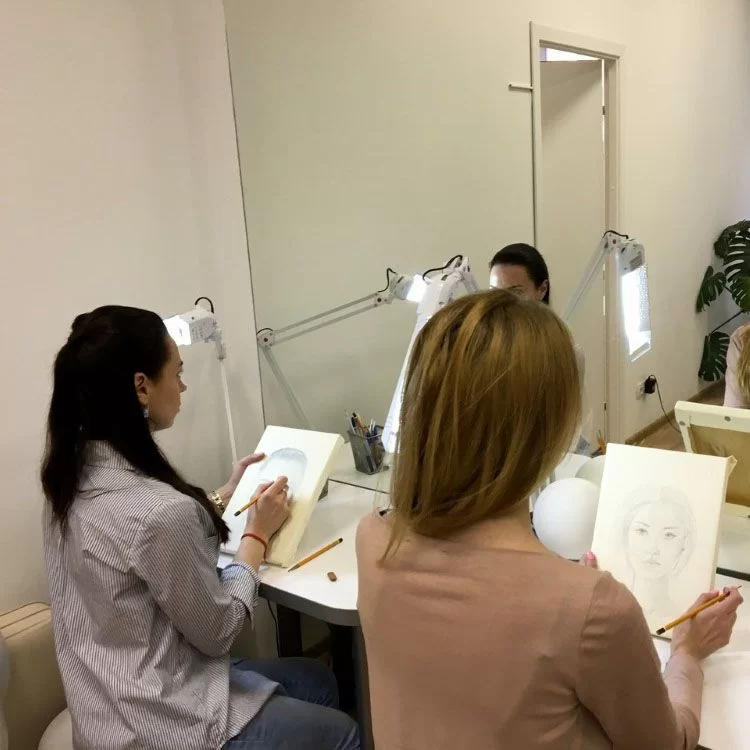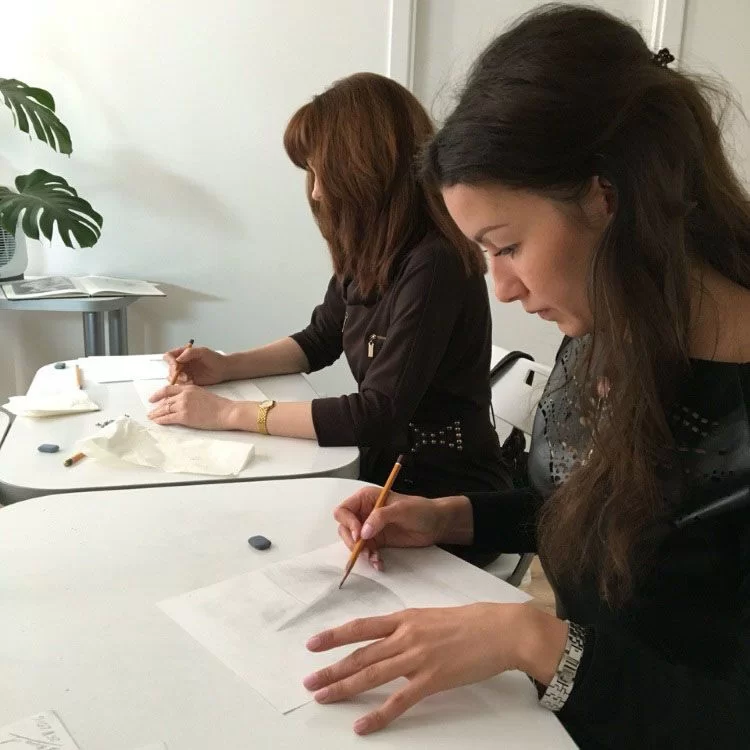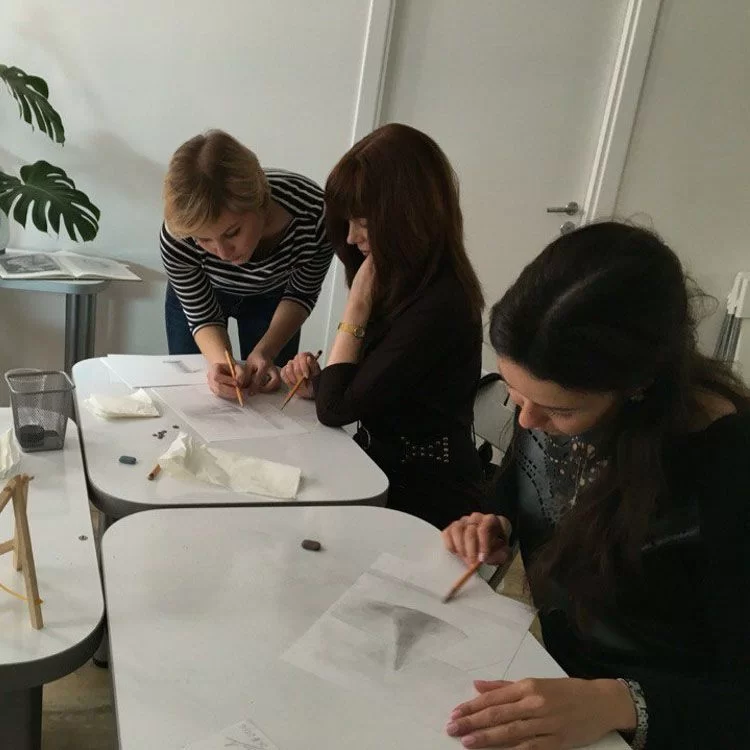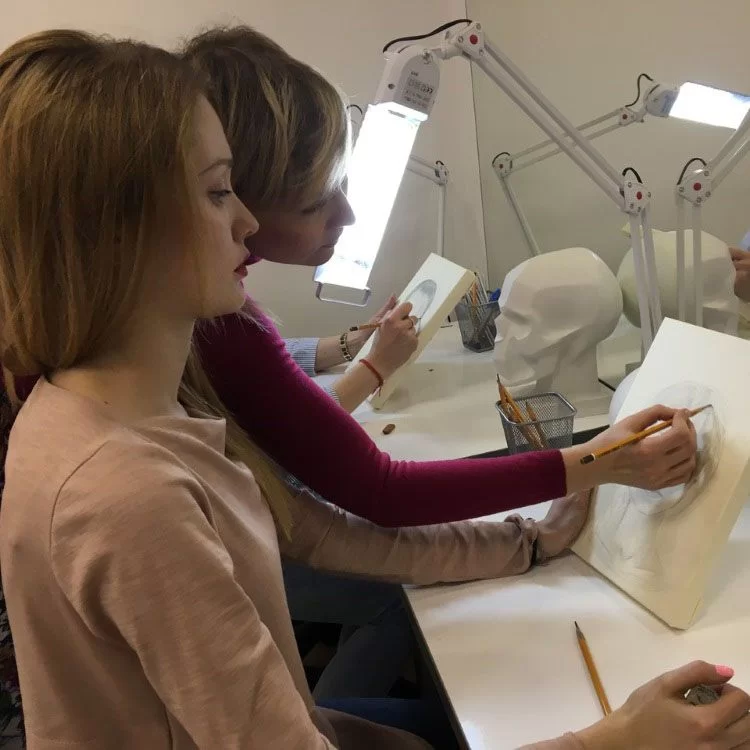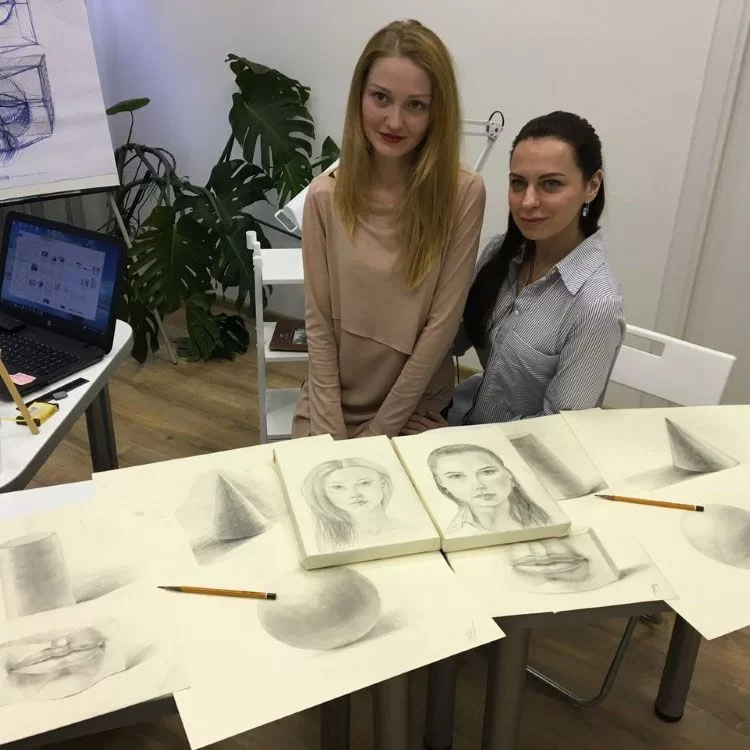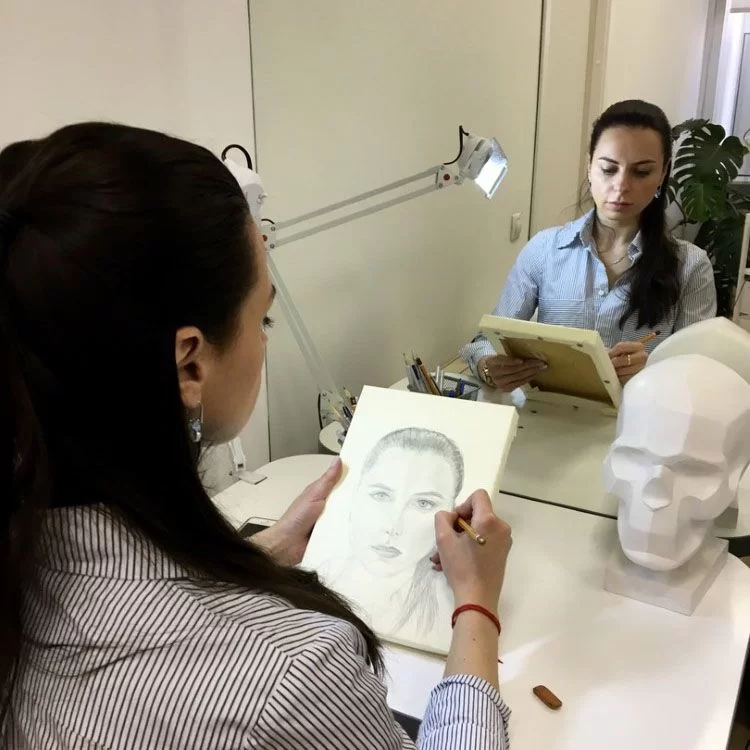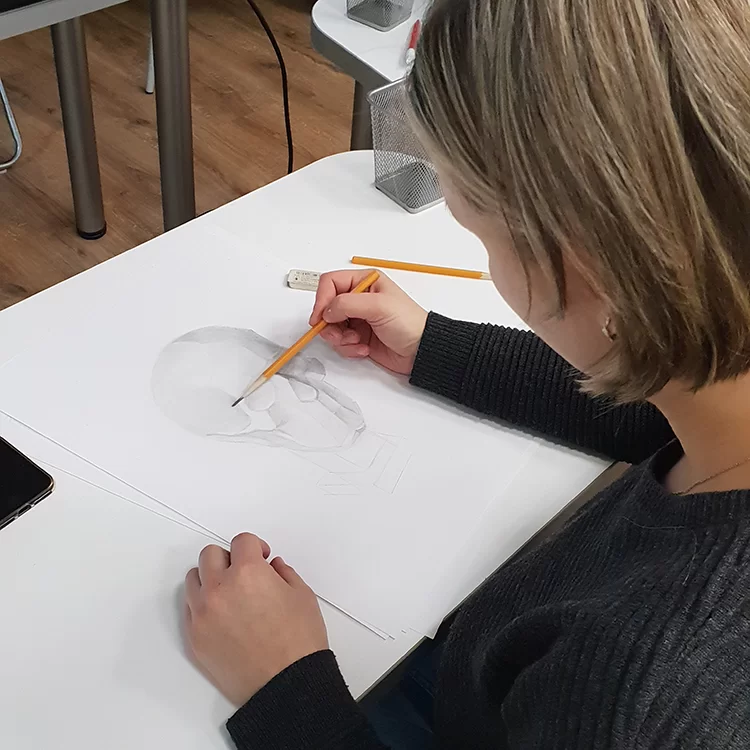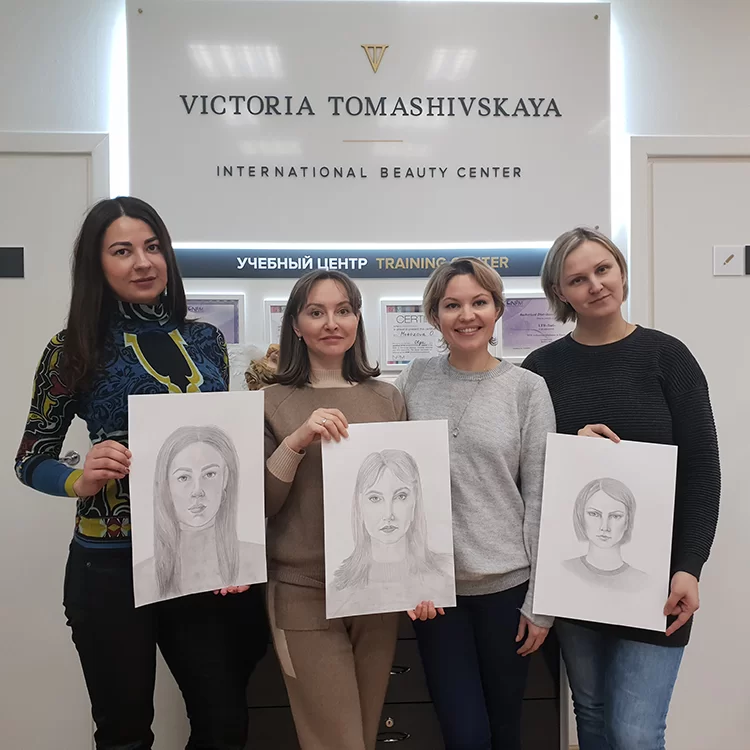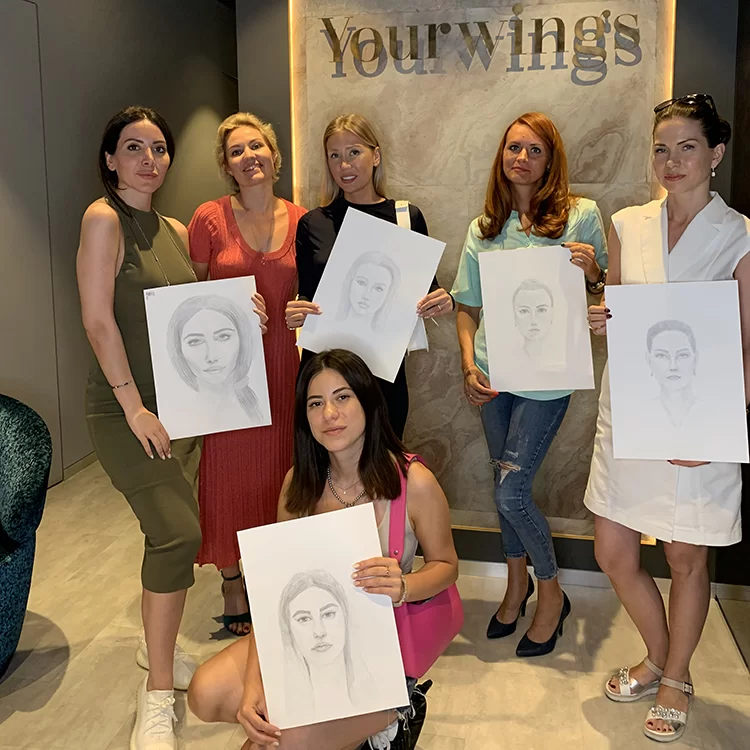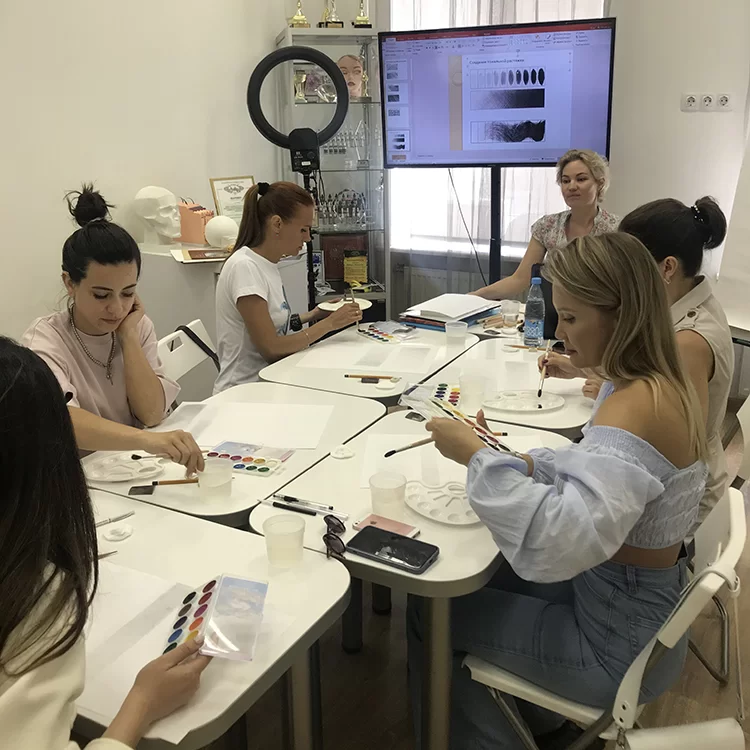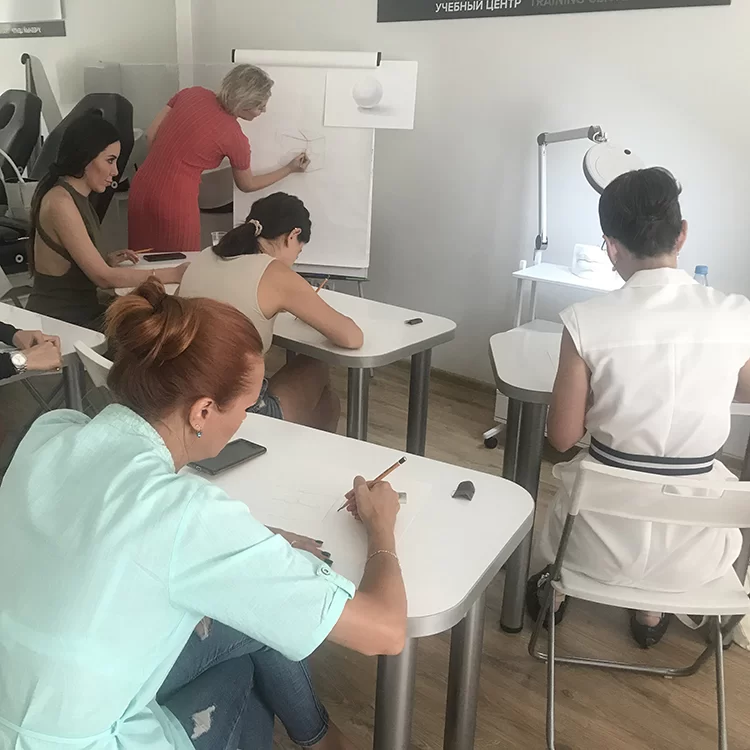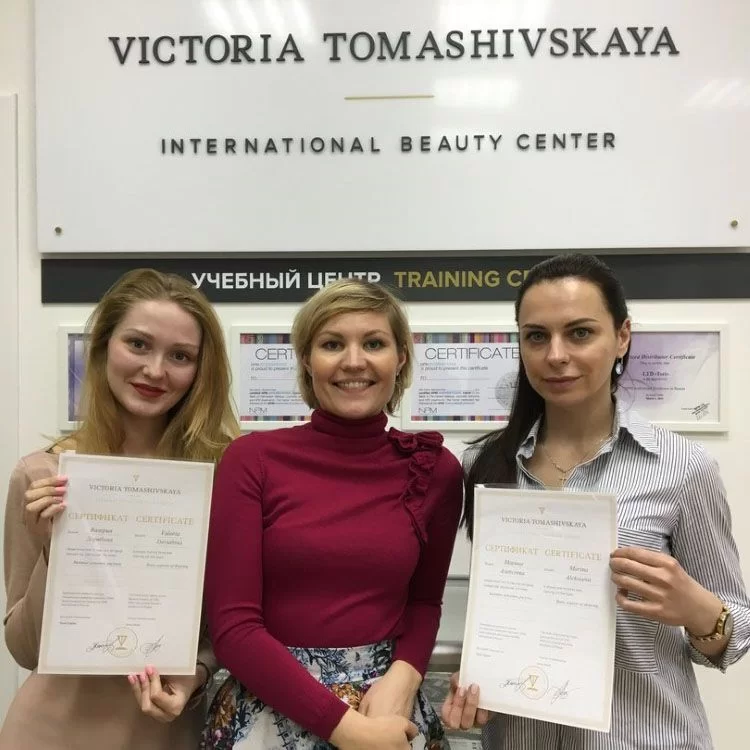 tel: 8-911-155-61-10
email: tori.info@yandex.ru
LLC "TORI" BSRN 1037811048065, TIN 7805164371 License № 3073
197198, Saint-Petersburg, Bolshoi prospect. PC 22-24, letter A, premises 14N, office №1