INTERNATIONAL TRAINING CENTER
TATTOO AND PERMANENT
MAKE UP LASER REMOVER
One day master class of training for PM masters
PERMANENT MAKEUP LASER REMOVER
It's not always possible to lay out old permanent makeup, and moreover tattoo. Laser it is a modern and effective soft method which is recommended to start practically any corse of removal from. Learn to make qualitative, quick and safe laser removal only for one day.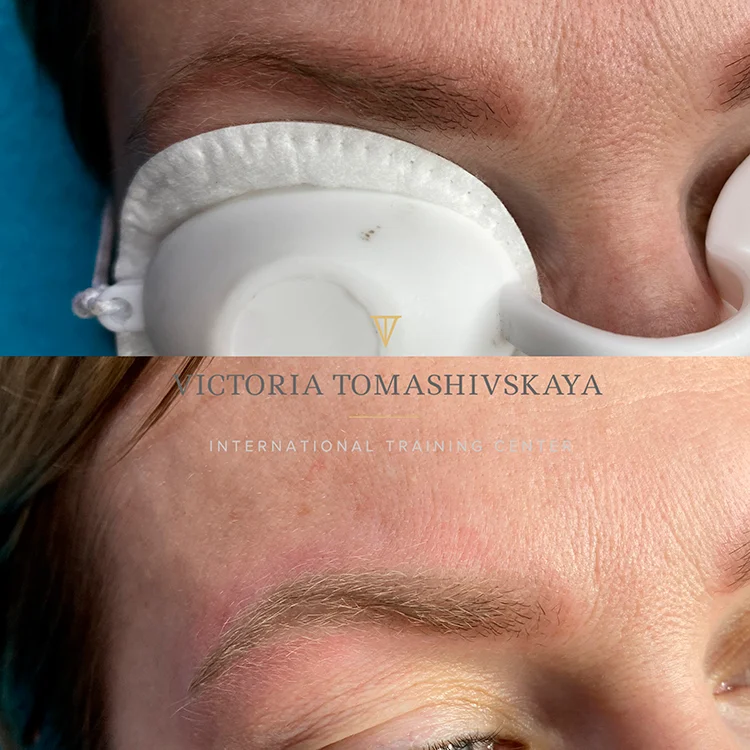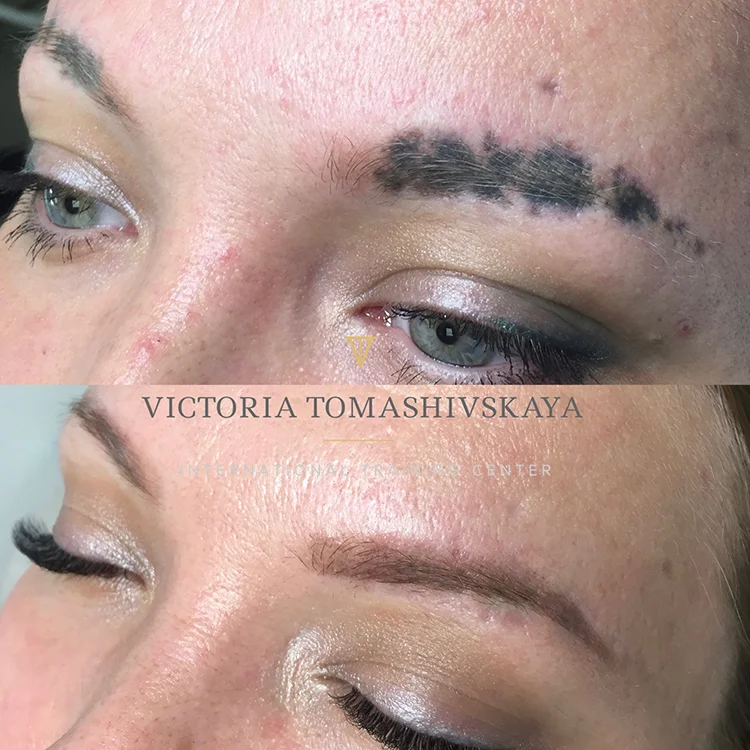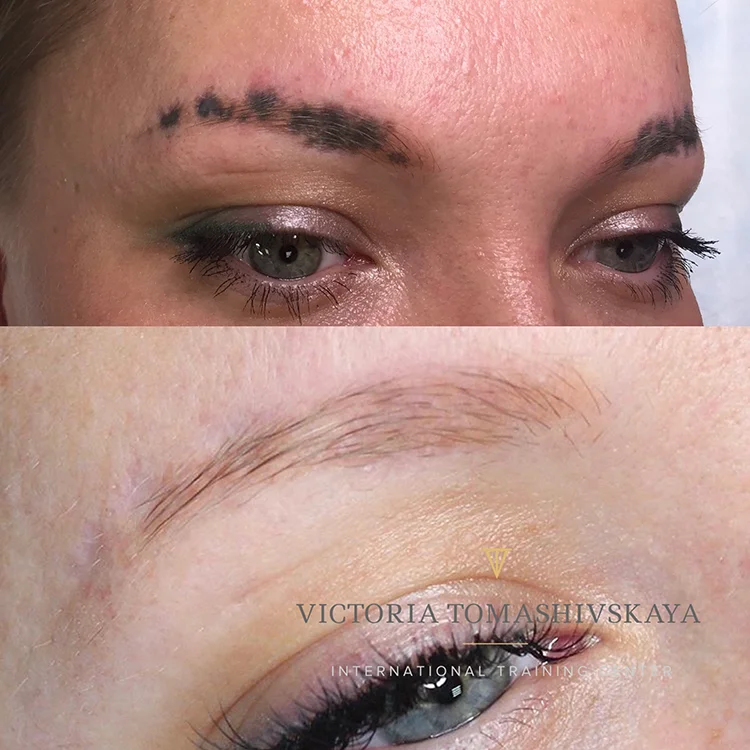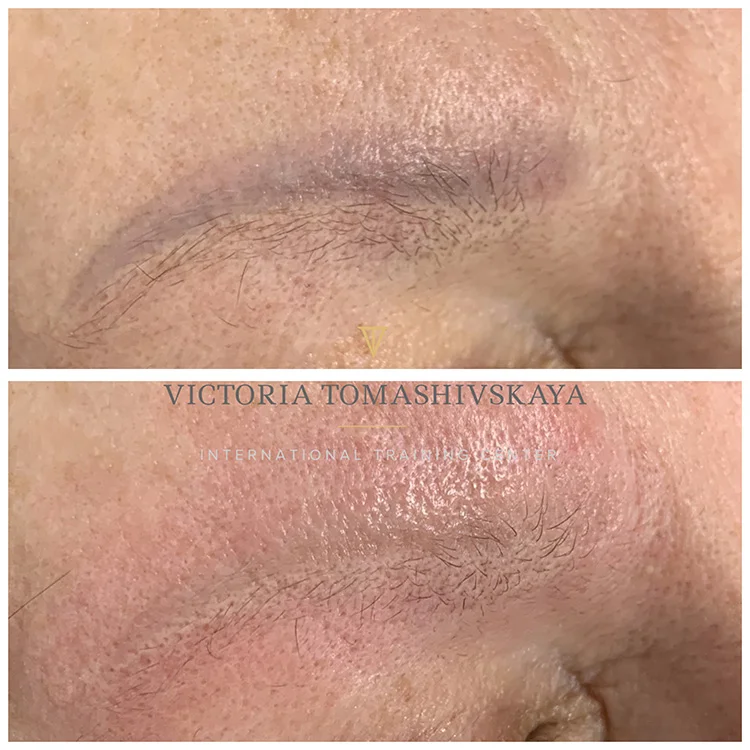 PROGRAM OF MASTER CLASS
THEORY
– Skin constitution.
– Specification of cooperation skin with pigments for tattoo or permanent makeup.
– Skin and pigments reaction on laser influence.
– Laser other apy possibilities during colour removal from skin.
– Features of the interaction of a laser beam with skin of different phototypes.
– Laser classification, development history, market overview.
– Constructive device of the laser, the principle of operation.
– Physical properties of laser wave radiation.
– Step-by-step algorithm of the laser removal course.
– Adverse events during laser removal and their causes.
– Laser calibration.
– Skin healing and post-care options.
– Features of work when removing tattoos on different areas of the body, permanent makeup of eyebrows, lips, eyelids.
– Contraindications to laser removal.
PRACTICE ON MODEL
– Tuning, laser calibration.
– Demonstration of the procedure on the model by the teacher.
– Practical consolidation of the acquired skills by students on the model.
– Round table with analysis of mistakes and answers to questions.
A laser for training practice for the duration of the master class is presented by the Training Center. The acquired knowledge and skills will be relevant for further independent work with any type of laser.
COST OF MASTER CLASS
ADVANTAGES OF TRAINING WITH US
Actual knowledge for any laser model
Practice on live model
Training certificate
Switching to the professional chat of specialists with unlimited support
We have taught more than 100 000 students including trainers and industry stars

Possibility of payment on credit
TO REGISTER, FILL OUT THE FORM BELOW
tel: 8-911-155-61-10
email: tori.info@yandex.ru
LLC "TORI" BSRN 1037811048065, TIN 7805164371 License № 3073
197198, Saint-Petersburg, Bolshoi prospect. PC 22-24, letter A, premises 14N, office №1