INTERNATIONAL TRAINING CENTER
PRACTICAL MASTER CLASS
FOR PERMANENT MAKEUP MASTERS
Make your permanent makeup skill to be ideal on practical master class. No lectures, only practice on model! Area and permanent technique you choose, and we help you to achieve perfect for one day!
PRACTICAL MASTER CLASS IS FOR:
Whatever experience you have, there is always what to achieve. Individual practical master class is the best format for mastering new techniques and raising mastering level on any stage.
MASTER CLASS PROGRAMME:
– Colour and form matching.
– Practical mastering of any area on model in any technique.
– Hand standing.
– Estimate and analysis of done work.
– Getting certificates about training.
MASTER CLASS COST
COURSE AUTHOR – VICTORIA TOMASHIVSKAYA
VICTORIA TOMASHIVSKAYA

VICTORIA TOMASHIVSKAYA

An international-class expert in permanent make-up and dermopigmentation with more than 25 years experience.

Psychologist.

Head of her own Training Centre for permanent make-up training. The author of the training methods of the centre.

Author of a patented technique for the introduction of pigment to correct skin with various degrees of damage.

Author of a patented technique Pastel.

Author of a patented algorithm for the removal of pigment injected under a patients skin using chemical removers.

Author of a patented algorithm for the correction of scars in order to change their internal structure by means of hardware techniques, collagen complex and dermopigmentation procedures.

Founder of the Yourwings brand.

Frequent lecturer for certified courses in cosmetology for doctors at the Galaktika Institute of Beauty and the Pavlov State Medical University

Author of numerous articles on permanent make-up.

Organizer and speaker at international сongresses. A member of the jury of championships in permanent make-up.

Founder of the Association of the Masters of Permanent Make-up of Charitable Assistance in Aesthetic Reconstruction of Cosmetic Defects - BELIEF.
ADVANTAGES OF TRAINING WITH US:
100% of teacher's attention is only yours
You choose the area and technique for mastering
Certificate about training
20 years of practical experience
We learned more than 100 000 students, including trainers and industry stars

There is the possibility of payment on credit
TO REGISTER, FILL OUT THE FORM BELOW
WHY ARE WE CHOSEN?
01

UNLIMITED SUPPORTIVE STUDENTS CHAT

After training you'll become an unlimited Participant of students and tearchers close chat. In chat you'll get feedbacks on your works photos and answers from teachers and experienced collegues at any question.

02

FULL PROVISION

To the course you need to get only a uniform, apparatus you get used to work on and good mood! All basic consumables, as well as models for practical training are provided by the Victoria Tomashivskaya Training Center.

03

OBTAINING A CERTIFICATE

After training you'll get a certificate which is appreciated all over the world Victoria Tomashivskaya Training Centre has an educational lisence.
04

PAYMENT ON CREDIT

You can apply for a loan at a partner bank. To complete the application, you need a passport and phone number. Loan rate – From 16% (depends on credit history). To apply for a student loan, enter your email and phone number below. You will know about the decision by SMS, the response time is up to 2 minutes. The contract can be signed via SMS or at a meeting with a representative.

05

AUTHOR METHOD

All courses are developed by an expert trainer of international level Victoria Tomashivskaya. Working experience in permanent make-up is more than 20 years.

06

ACCOMMODATION OF NONRESIDENT PARTICIPANTS

If you want to fully concentrate on the event, without being distracted by everyday issues, we will help with accommodation of nonresident participants in comfortable apartments in the very heart of St. Petersburg!
PHOTO OF THE MASTER CLASS: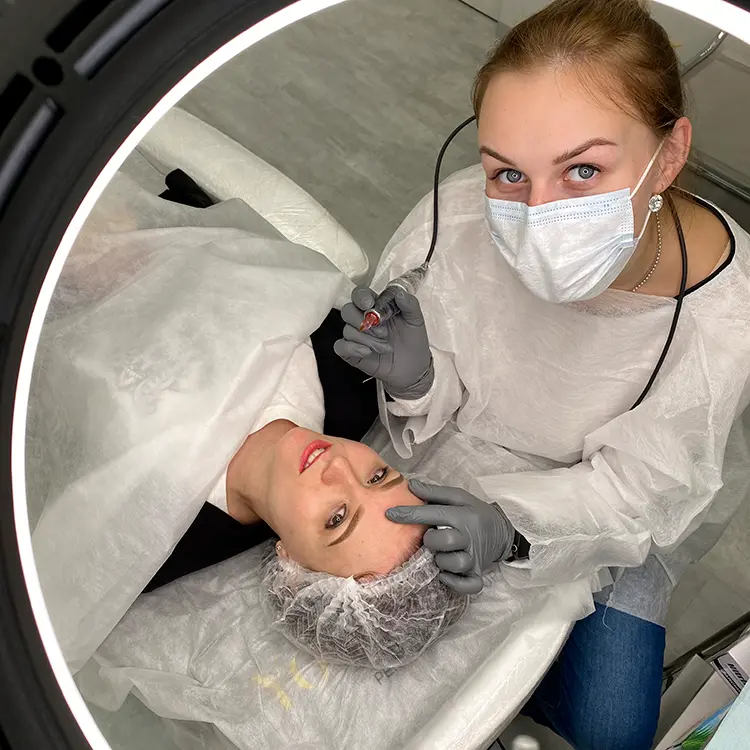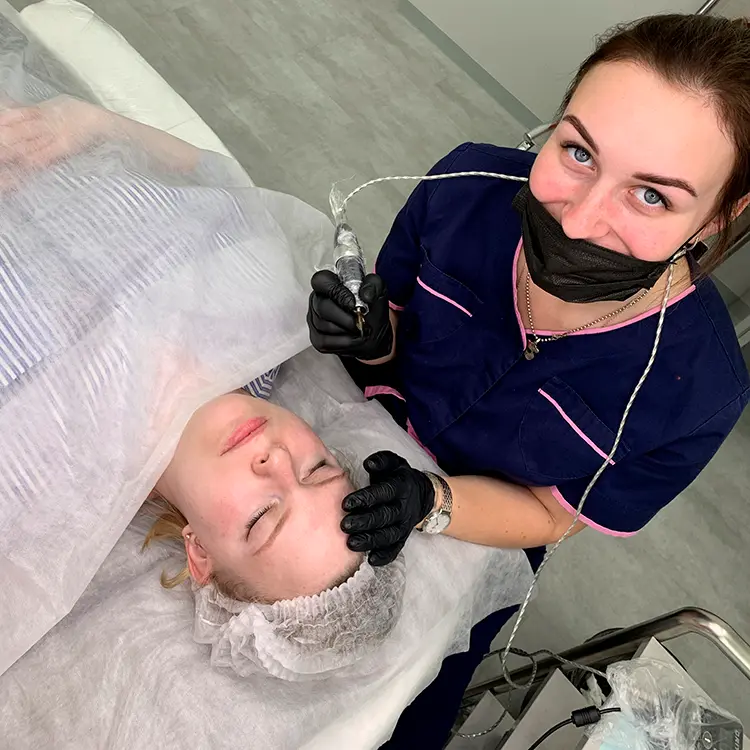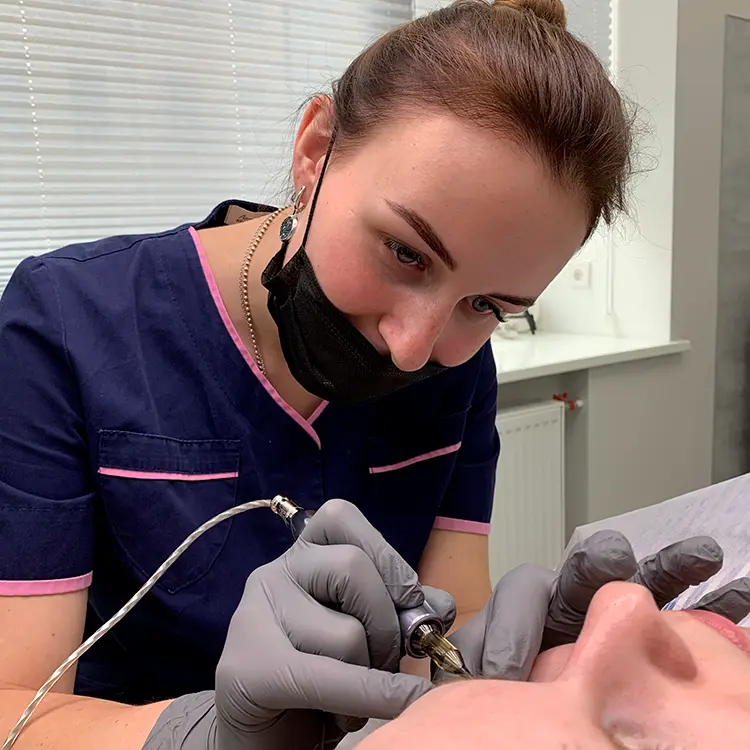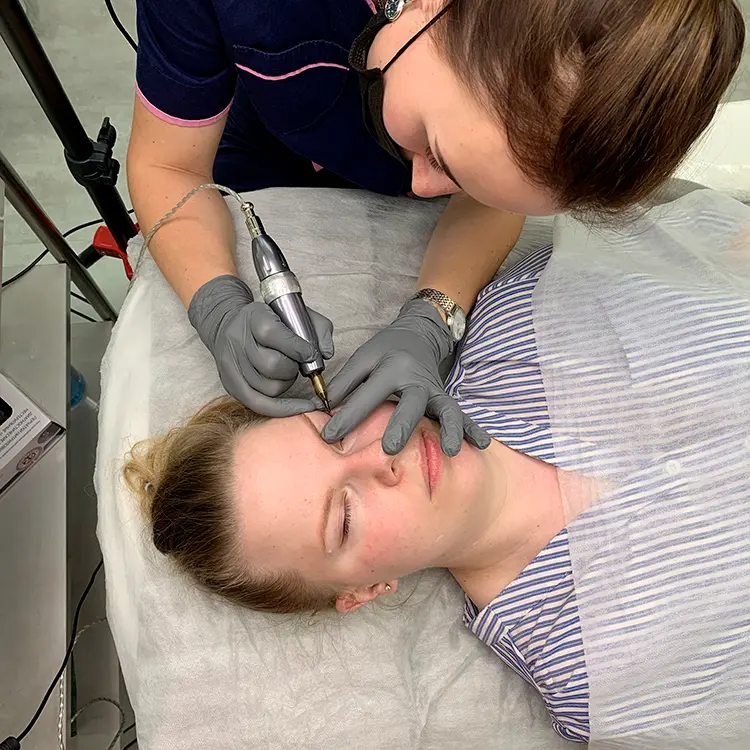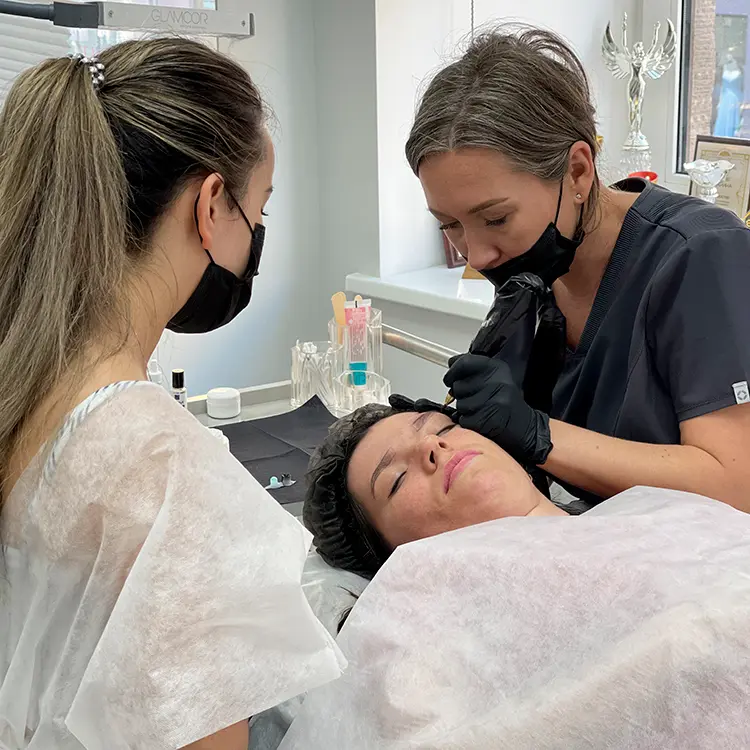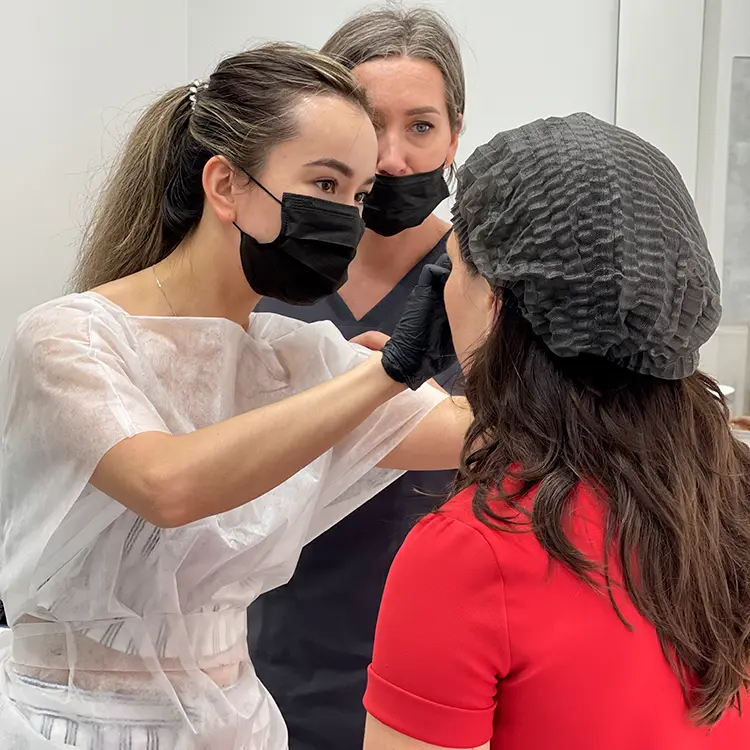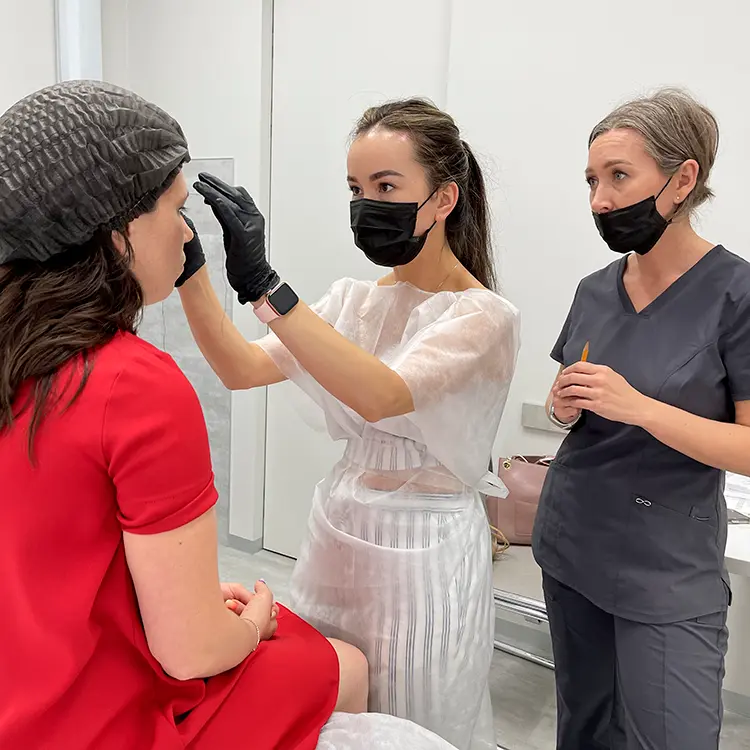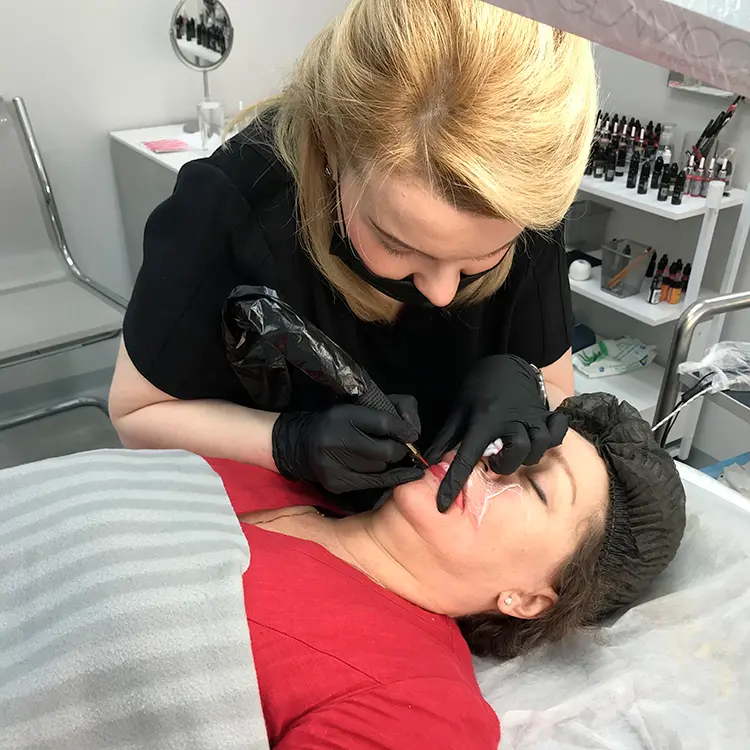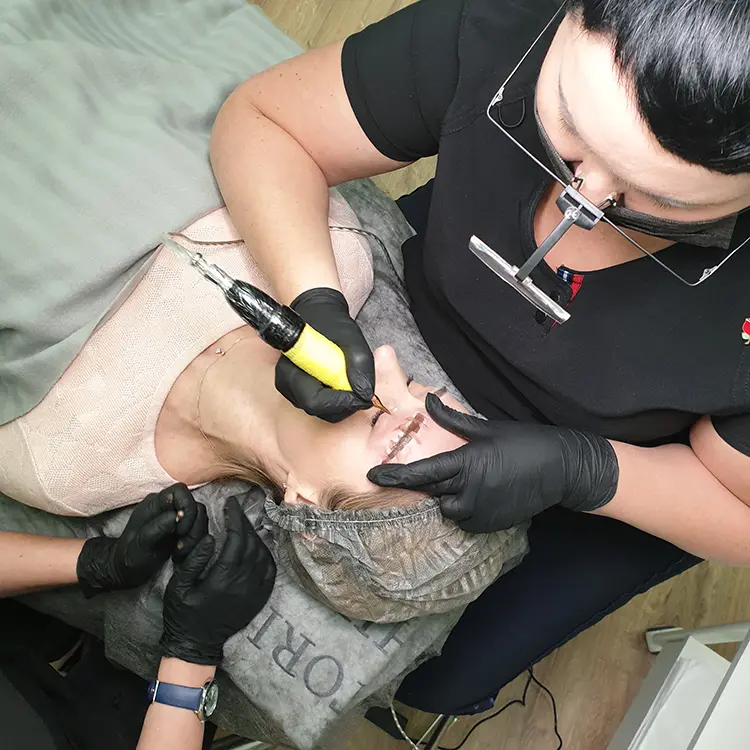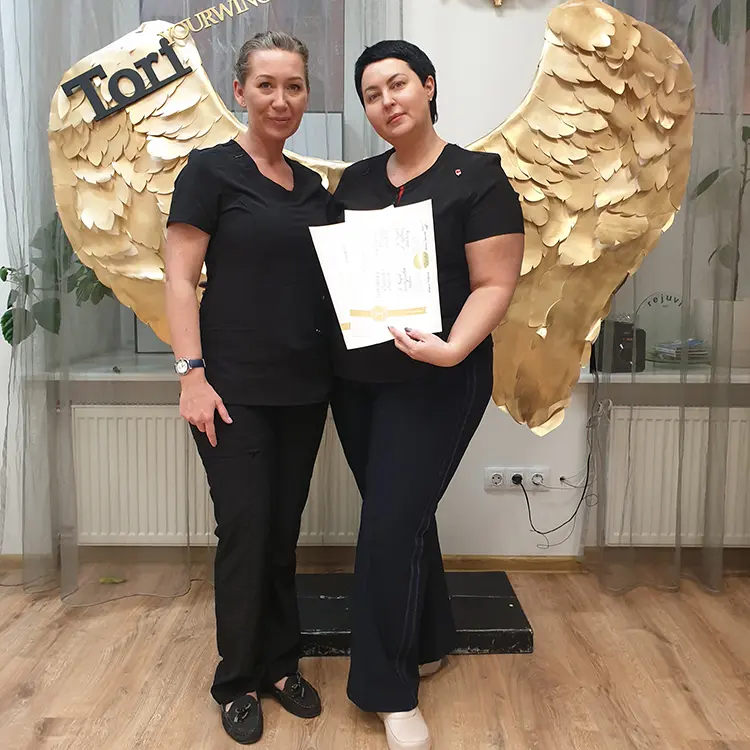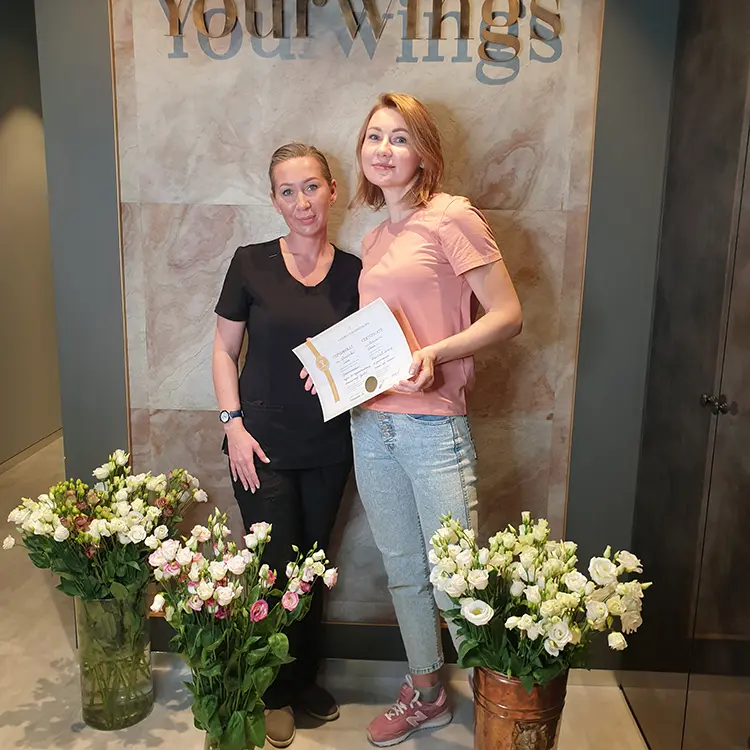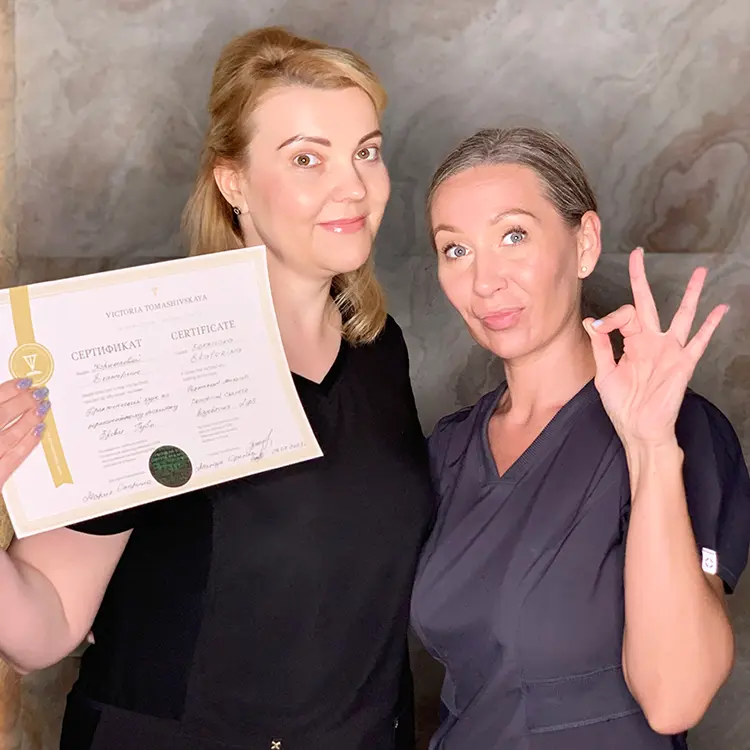 tel: 8-911-155-61-10
email: tori.info@yandex.ru
LLC "TORI" BSRN 1037811048065, TIN 7805164371 License № 3073
197198, Saint-Petersburg, Bolshoi prospect. PC 22-24, letter A, premises 14N, office №1